Real Estate development
OODA Secures, Optimizes & Improves Real Estate operations
With OODA World, we disrupt decision and action in the Real Estate industry by integrating advanced automation in pivotal construction and management workflows, fostering enhanced coordination among stakeholders, and elevating the property owner and tenant experience.
Through advanced global 3D global situational awareness, centralized safety and security management, and streamlined resource management, real estate stakeholders equipped with OODA World solutions can effectively monitor, control and improve their overall operations, share performance indicators and seize cost savings.
This enables them to uphold unparalleled quality standards, outperform in critical project milestones, and establish a dominant presence in the competitive real estate market, all while ensuring utmost investors', owners' and tenants' confidence.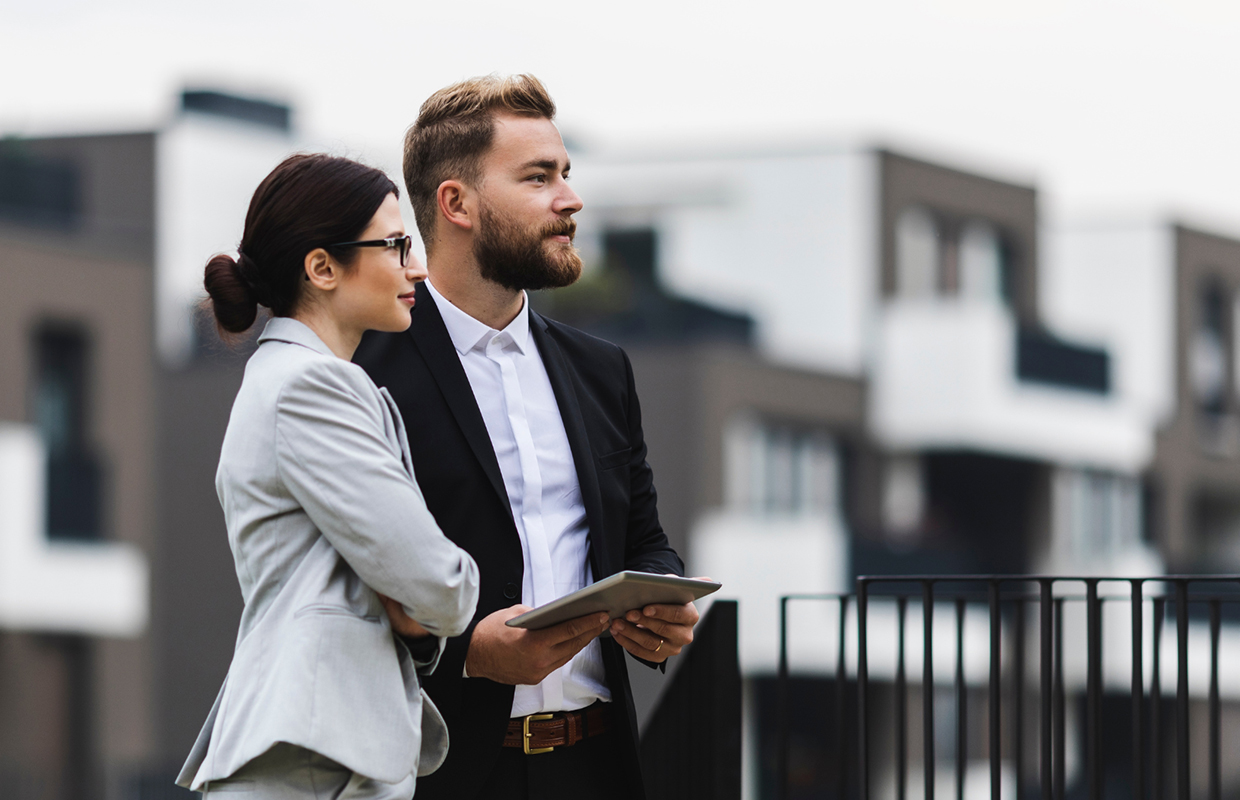 How OODA helps REAL ESTATE
Direct contribution and impact of OODA on REAL ESTATE  operations challenges
Designed to solve your pain points
Explore a diverse range of specially designed solutions to address your unique challenges. Leveraging a smart combination of our OODA products and cutting-edge technologies, along with operational and functional insights, they will empower you to build and deliver your projects with peace of mind.
We have selected the most valuable products from our portfolio based on your needs