OODA Safer
Disrupting decision making & action
Find out which products we have for you
With OODA SAFER we lead the way in empowering government entities, including Ministries of Interior, police departments, counter-terrorism agencies, and national intelligence authorities, but also private corporations offering an open, robust, and trusted platform and comprehensive solutions suite that enhances global situational awareness, data-driven decisions, fast action supporting planning, real-time and investigation operations.

The new generation and alternative to traditional PSIM offering 3D immersive navigation, automated workflows and SOPs for real-time, high performance and centralized alarm and incident management 
The all-in-one 3D Command & Control offering public organizations and agencies real time tracking, dispatch and mobile communication for strategic planning, tactical and operational missions
The ultimate security Mobile Application bringing to the next level security guards and patrolling agents' real time communication, coordination and mission management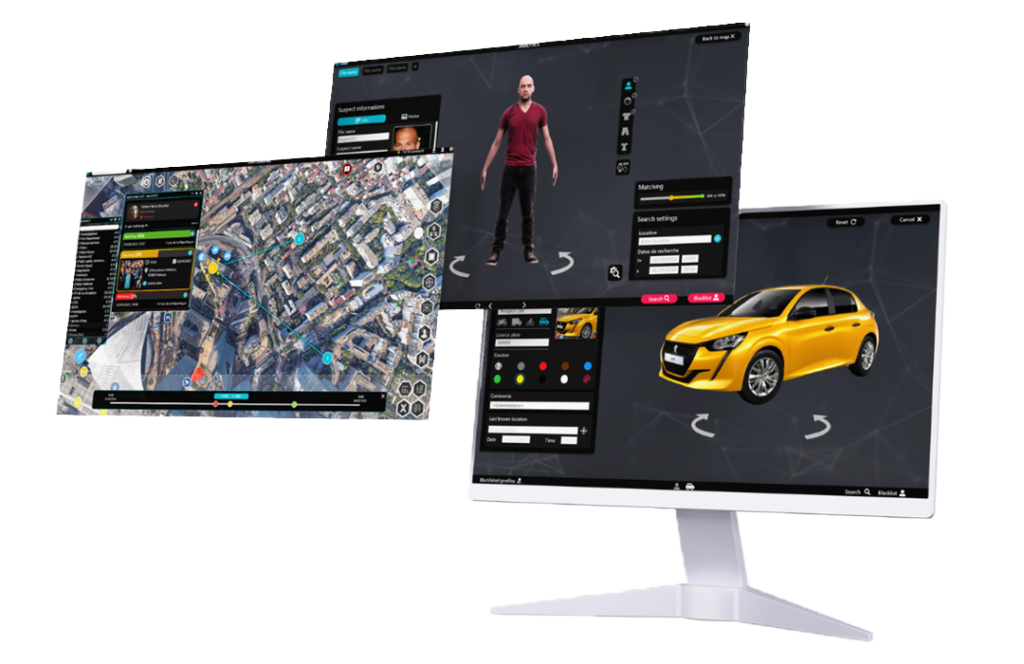 The most disruptive central video investigation solution offering seamless 3D avatar user interface, multi-brand integration capabilities and advanced georeferenced research
Uncover our exclusive episodes, powered by OODA Safer
Embark on a journey through our OODA Safer Series, where each episode immerses you into real-world scenarios where our advanced solutions stand as the vanguard, safeguarding assets, personnel, and operations. Have a comfortable seat and immerse yourself in the shoes of James, Nathalie, William, Elisabeth and the other heroes of this OODA Safer exclusive series!