SMART DISTRICTS & INFRASTRUCTURE
our vision for smart districts & infrastructure
Dive into a new era of local urban living, where community engagement meets seamless mobility. Drive economic growth by leveraging cutting-edge infrastructure, all while ensuring optimal allocation of resources for facility management and maintenance operations. With our solutions, transform your district into a hub of innovation, efficiency, and sustainable economic prosperity.
Through Digital twin integration, along with the correlation and visualization of multiple sources and formats of data collected from CAFM, IoT, BMS, traffic or parking management, smart districts and infrastructure optimize governance, global resource usage and connectivity, with direct impact on the overall quality of life for residents.
By harnessing the power of Intelligent Operations Centers fostering complex workflow automation, stakeholders coordination and real time communication, smart districts and infrastructure can avail maximizing the use of actionable data for innovative urban planning development and best-in-class facility management.
Some inspiration of data source you can connect in our solutions
Expand your horizons and embrace data complexity with peace of mind is key to maximizing project efficiency. By connecting an extensive array of systems, data sources, and microservices, smart districts & infrastructure solutions can achieve remarkable relevance and added-value. From field sensors and operational subsystems to business applications and corporate databases, here is a list of possible but not limited to potential microservices enriching OODA smart districts & infrastructure solutions.
Harness the impact of our solutions
Sense of belonging and participation to the common good – fostering collaboration – ensuring inclusiveness in all aspects of day to day life, active citizenship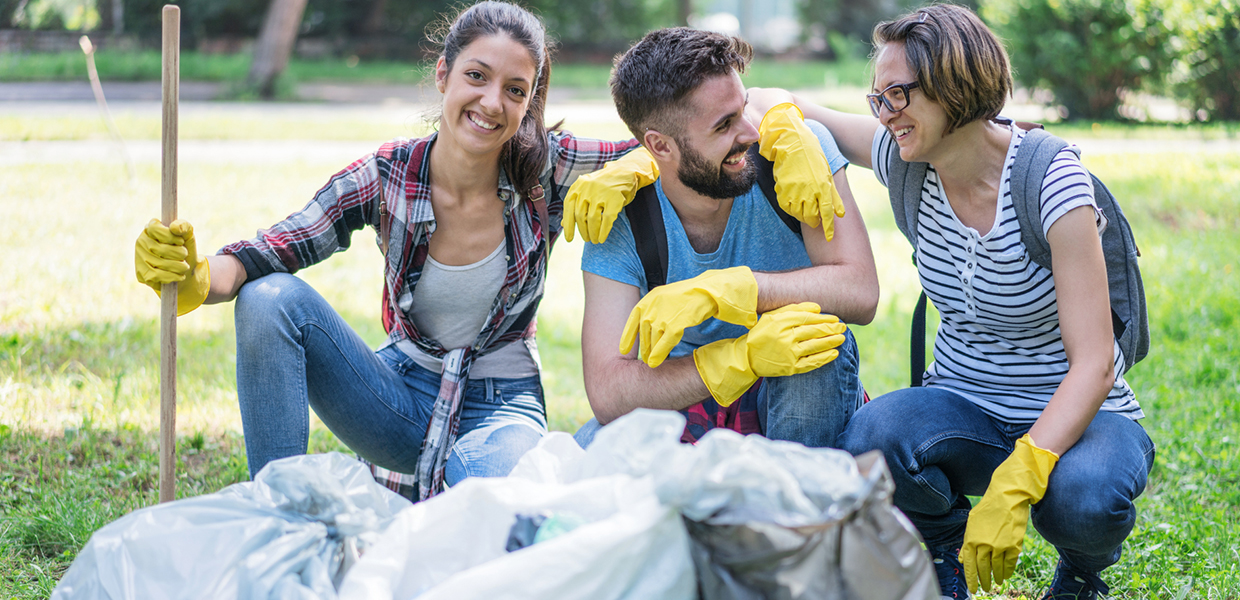 Sense of belonging and participation to the common good – fostering collaboration – ensuring inclusiveness in all aspects of day to day life, active citizenship
Two intricate links of urban life. Effective traffic management is avoiding congestion through better anticipation and prediction, and promotes sustainable transportation options. Dense, smooth, and trusted public transportation network – includes safe and secure aspects
Two intricate links of urban life. Effective traffic management is avoiding congestion through better anticipation and prediction, and promotes sustainable transportation options. Dense, smooth, and trusted public transportation network – includes safe and secure aspects
Developing assets and infrastructure supporting the creation of new jobs creation, elevating the standard of living for residents, favoring competitiveness, and attracting investments – includes safe and secure aspects as a basic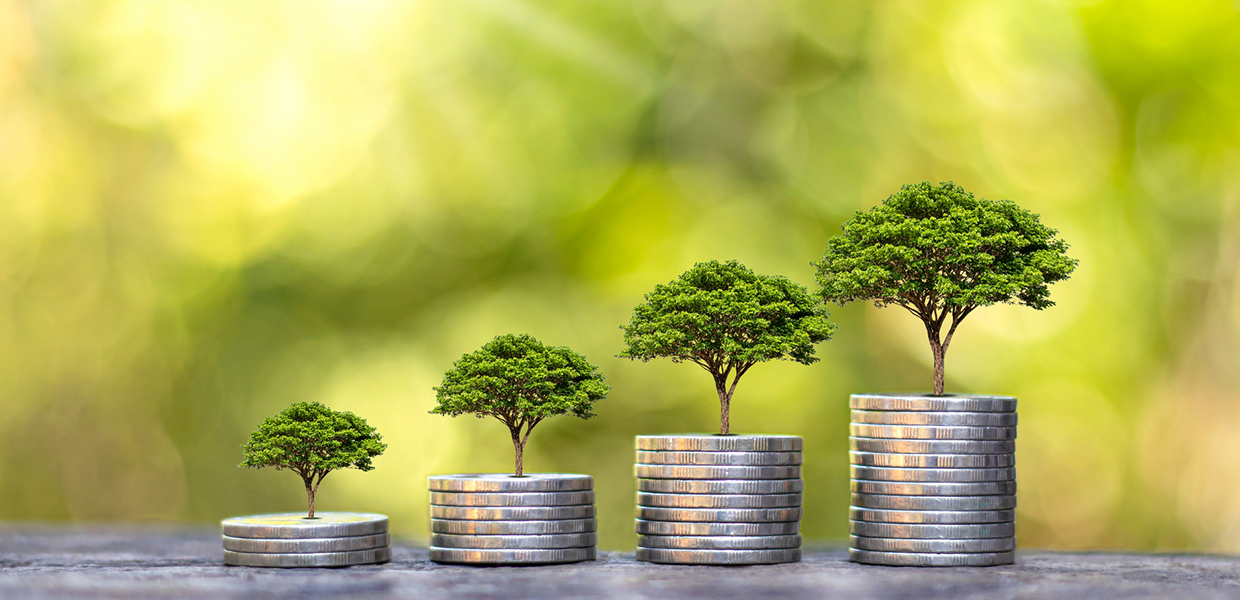 Developing assets and infrastructure supporting the creation of new jobs creation, elevating the standard of living for residents, favoring competitiveness, and attracting investments – includes safe and secure aspects as a basic
Make the right choices when it comes to strategic allocation of financial resources to maximize the impact of technological innovation, infrastructure improvements – prioritizing investments in transportation, digital connectivity,people … and achieve best ROI based on the organization's key objectives
Make the right choices when it comes to strategic allocation of financial resources to maximize the impact of technological innovation, infrastructure improvements – prioritizing investments in transportation, digital connectivity,people … and achieve best ROI based on the organization's key objectives
We have leveraged the best of our products in those solutions